We provide wider opportunities and excellent services to all students, especially the less fortunate, in order to enhance their capabilities and talents and improve their quality of life.
We share the Catholic faith in the spirit of communion in order to cultivate peace-loving attitudes, mentalities and behaviours that promote unity among diverse groups.
We deliver high quality instruction, engage in meaningful community extension services, and publish world class researches, animated by the passion for truth and service.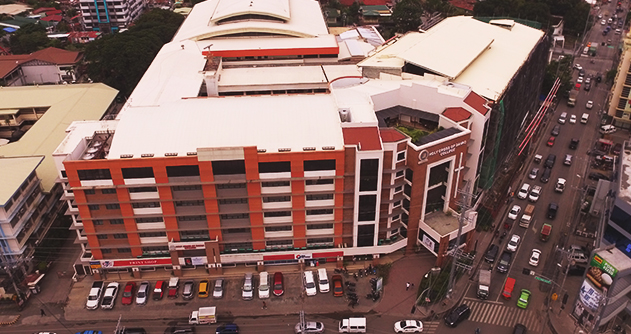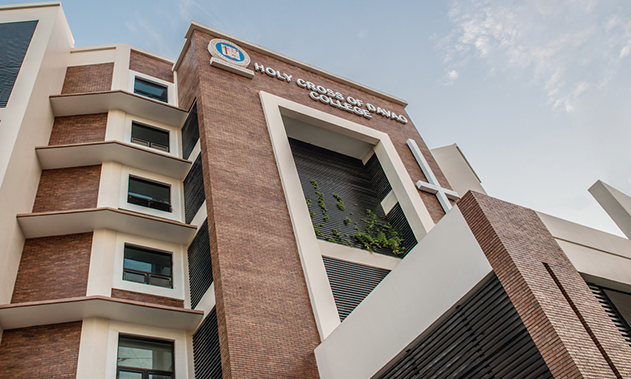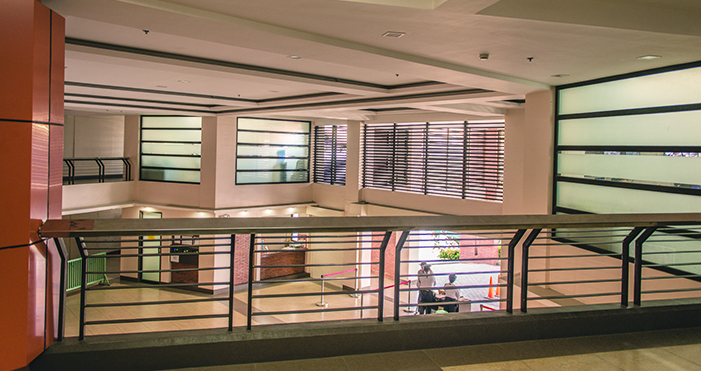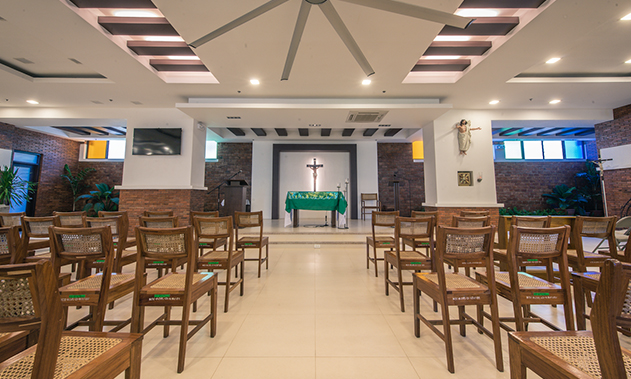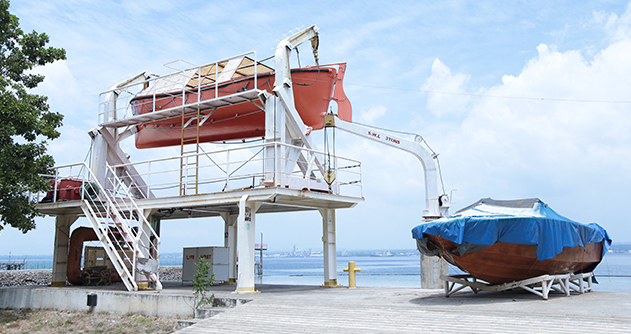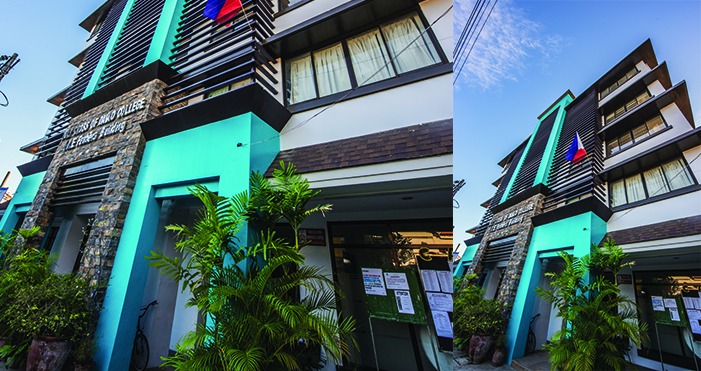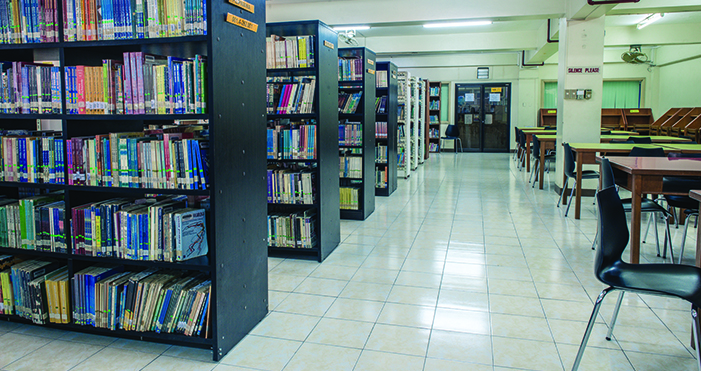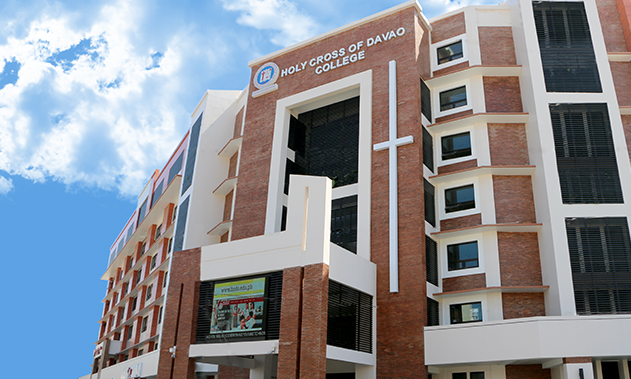 Holy Cross of Davao College is one of the official partners of GMA Network, Inc. to bring the most comprehensive and multi-platform coverage of #Eleksyon2019. Watch the MOA signing here (courtesy of GMA News):
Enrollment for 1st Year College
SY 2018-2019
April 23, 2018 onwards
Entrance Examination Schedule
Mondays to Fridays
Morning: 8:00AM to 12:00NN
Afternoon: 1:00PM to 5:00PM
More information here.
Message to the Graduates of 2018
Congratulations for reaching a milestone in your student life – your graduation! It is truly a cause of celebration and thanksgiving. It is an opportune time to say "thank you" first, to God who is the source of what you have and are, and second, to your parents, teachers, and to all those who have guided and helped you hurdle the learning years, both in and outside the classroom.
While recognizing that your graduation is a milestone, your journey as agents of social transformation outside the borders of your Alma Mater has just begun. Welcome to the real world! Allow me to offer this piece of advice and remind you of the importance of faith and truth to be such agents of positive change: In a world wired to its fingertips and in "a world where truth seems to matter little," you, each of you, can be a truth teller, a bulwark against lies and fake news, trolls and threats. As graduates of higher learning education, and as alumni of HCDC, you have come of age. You have been "educated in the faith with a passion for the truth, justice, peace and service." Knowing this brings about practical consequences. Knowledge breeds response-ability. Be the change you want to see. Hold on to your passion for truth. Always be truthful even if others can't. This is our "real possession in the changing fortunes of time." May your witness become the word of truth which our world needs so much today.
Guided by our Motto, Ex Fide Ad Veritatem, GO as Christian citizens of this country and "offer yourself passionately and honestly to the great work of renewing our society and helping to build a better world" (Pope Francis' challenge to the youth).
With you in your journey from Faith to Truth,
Rev. Msgr. Julius C. Rodulfa
President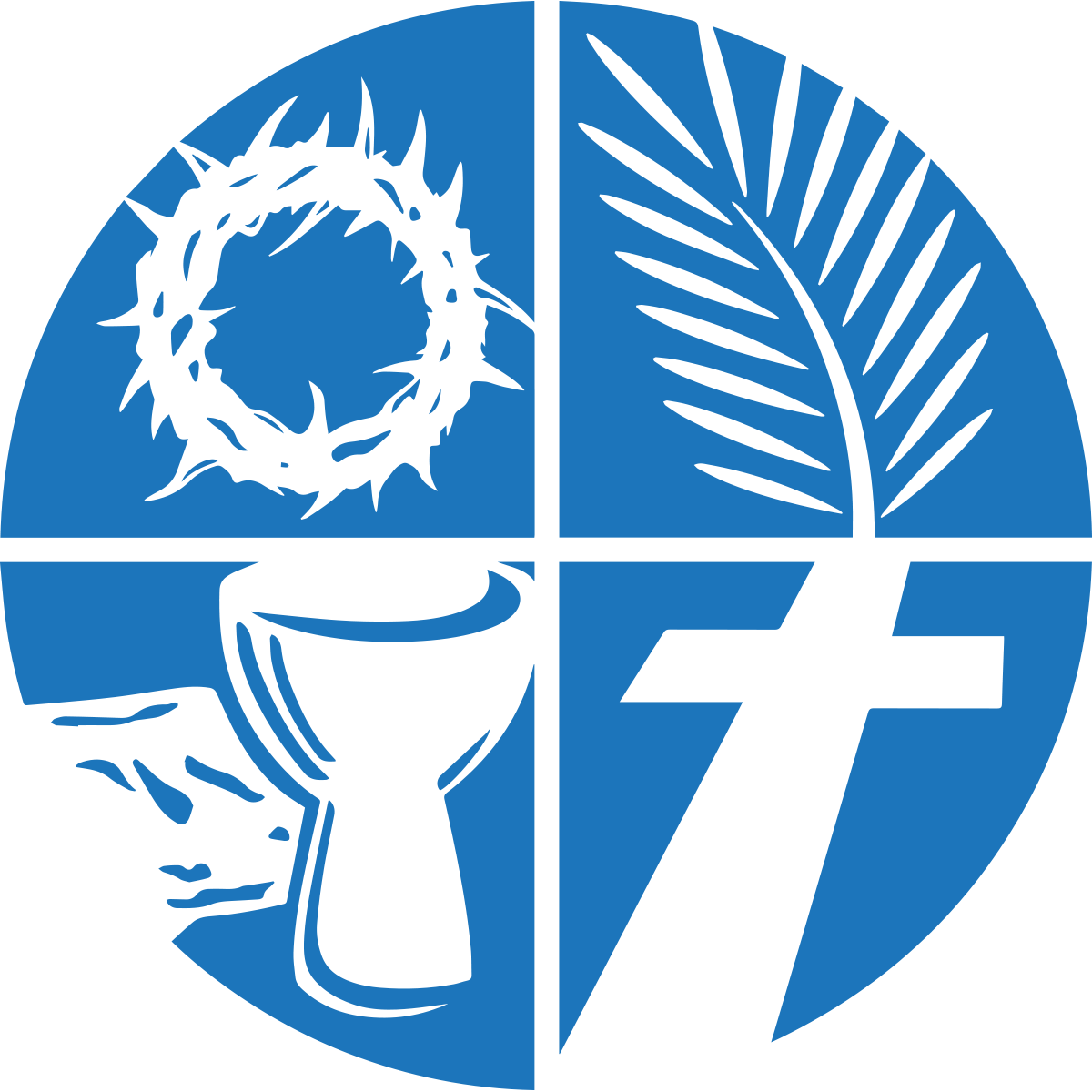 2018 Lenten Message
ASH WEDNESDAY begins the great season of Lent, when we are invited to "rend our hearts and not our garments" (JI 2:13) and to "offer to God a sacrifice of a humble and contrite spirit" (Ps 51:19). As we enter into the spirit of the season, it is good to remind ourselves of the truthfulness and honesty that Jesus asks of his followers – one that suggests an almost child-like disposition. A child is spontaneous and free in what he does. In a way, our way of LIVING OUR FAITH should be the same, spontaneous, free, child-like, honest and true. The world must know of our faith and our commitment to it. We must not hide the fact that we follow in the footsteps of Christ. But what Jesus was really warning against was not so much the external manifestations of our faith, but the internal dispositions that lead one to them (Mt 6). What one's motives and intentions are makes the difference. For Jesus, it is what lies deep in our hearts that is of the greatest importance.
"A still and quiet conscience arises from the knowledge that one has been true to self and to God."
Rev. Msgr. Julius C. Rodulfa
President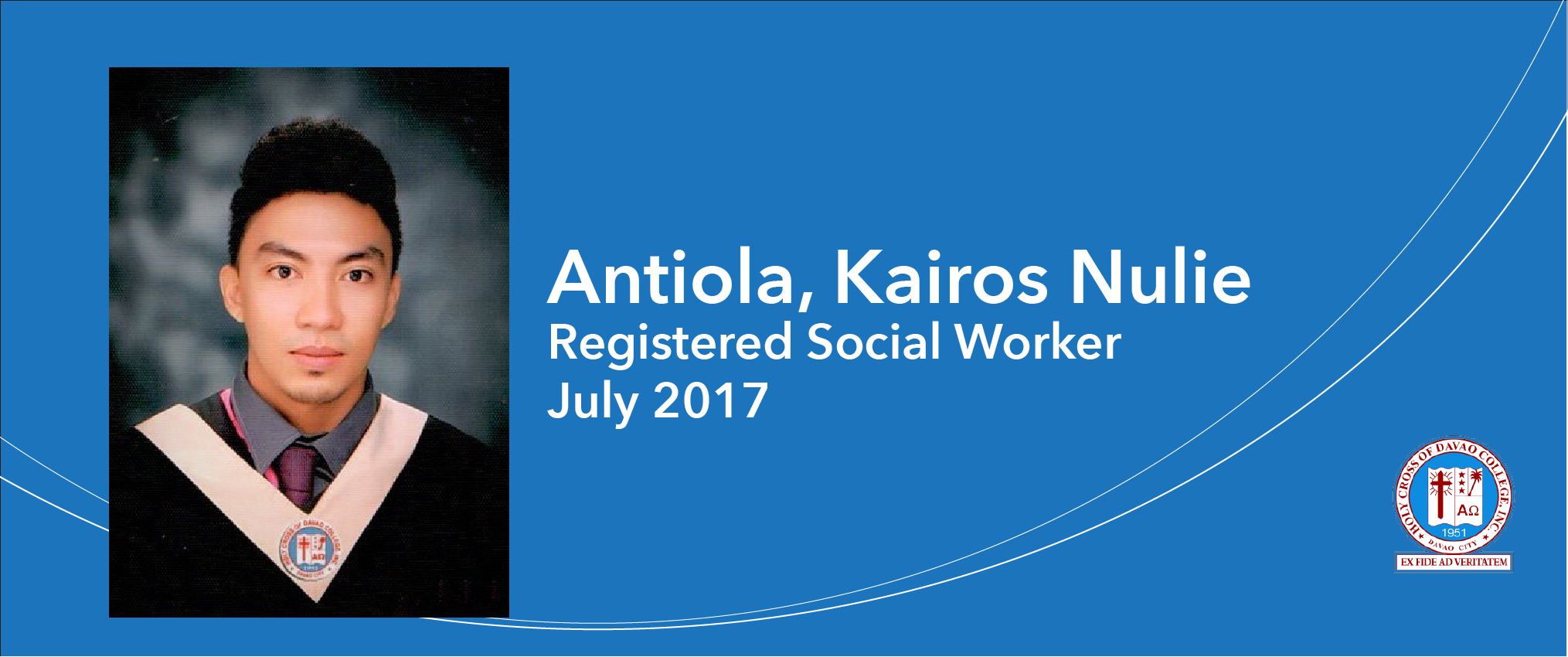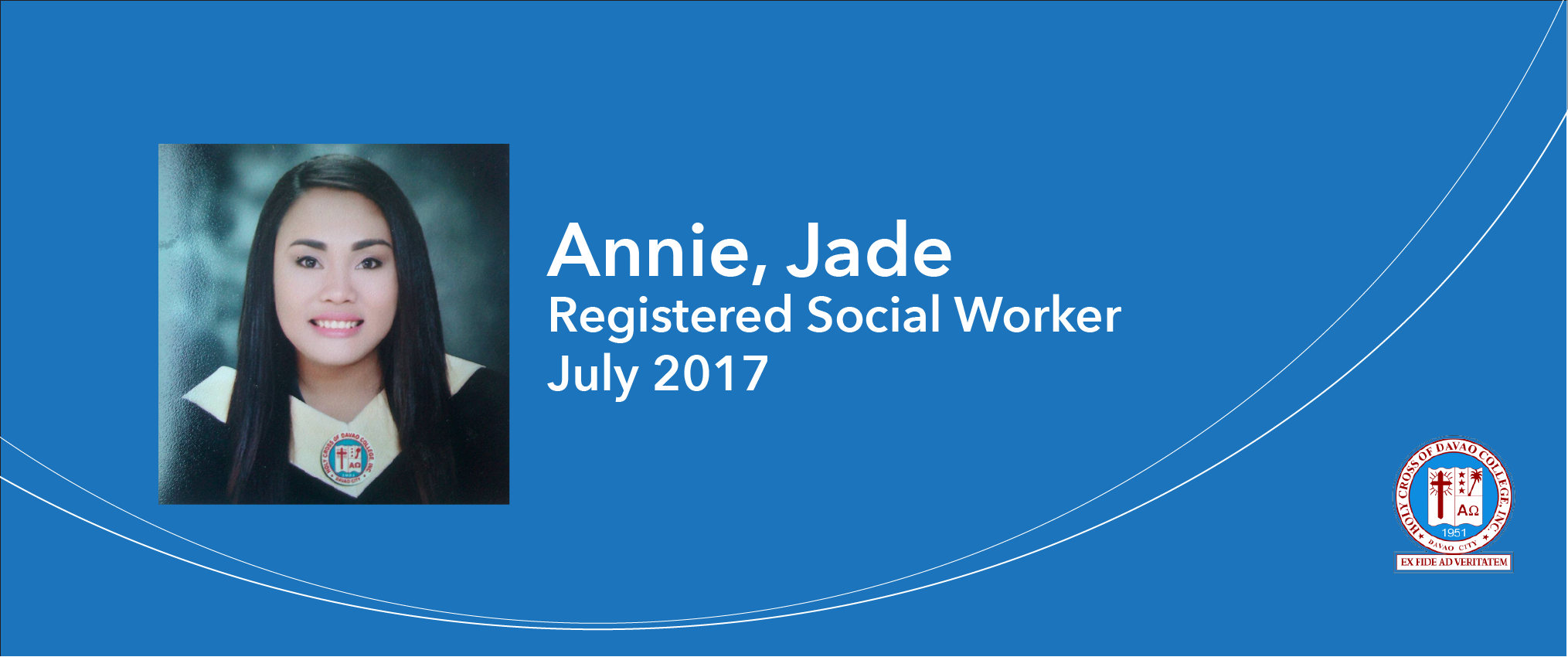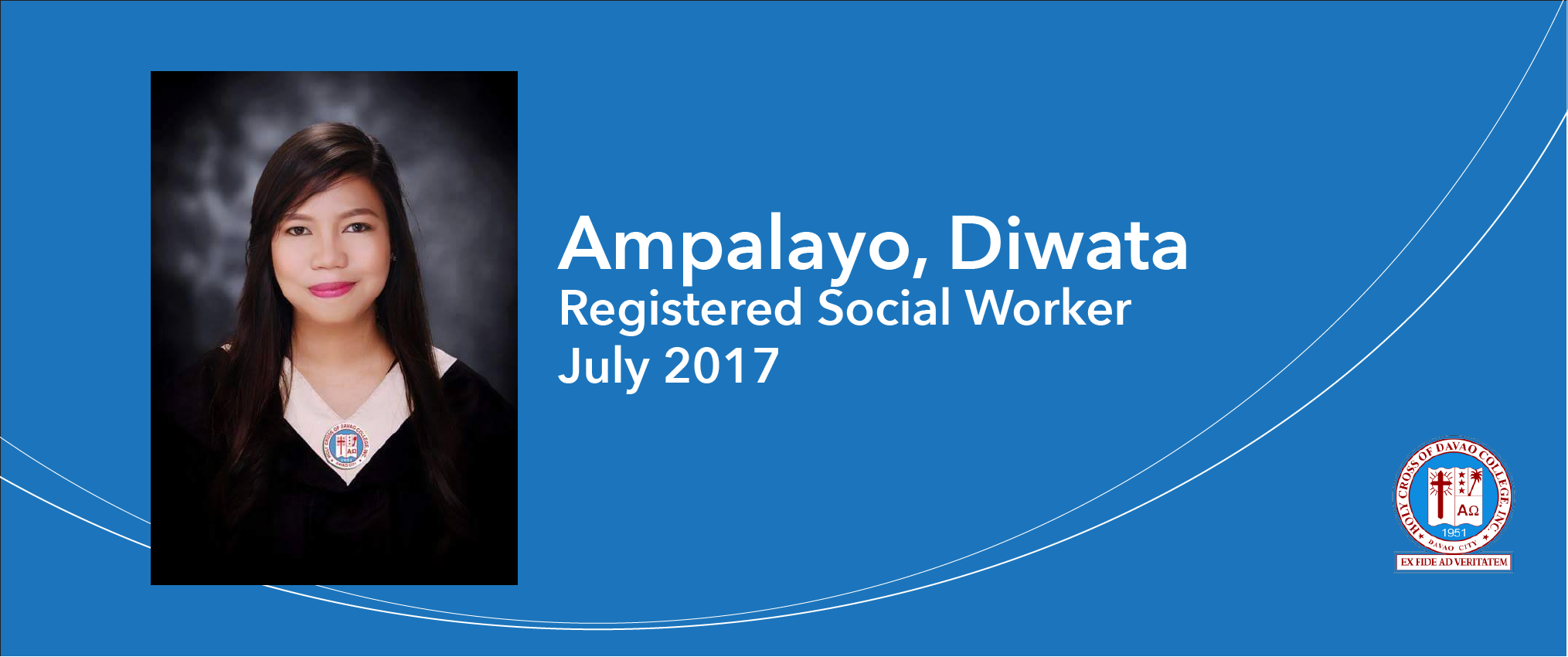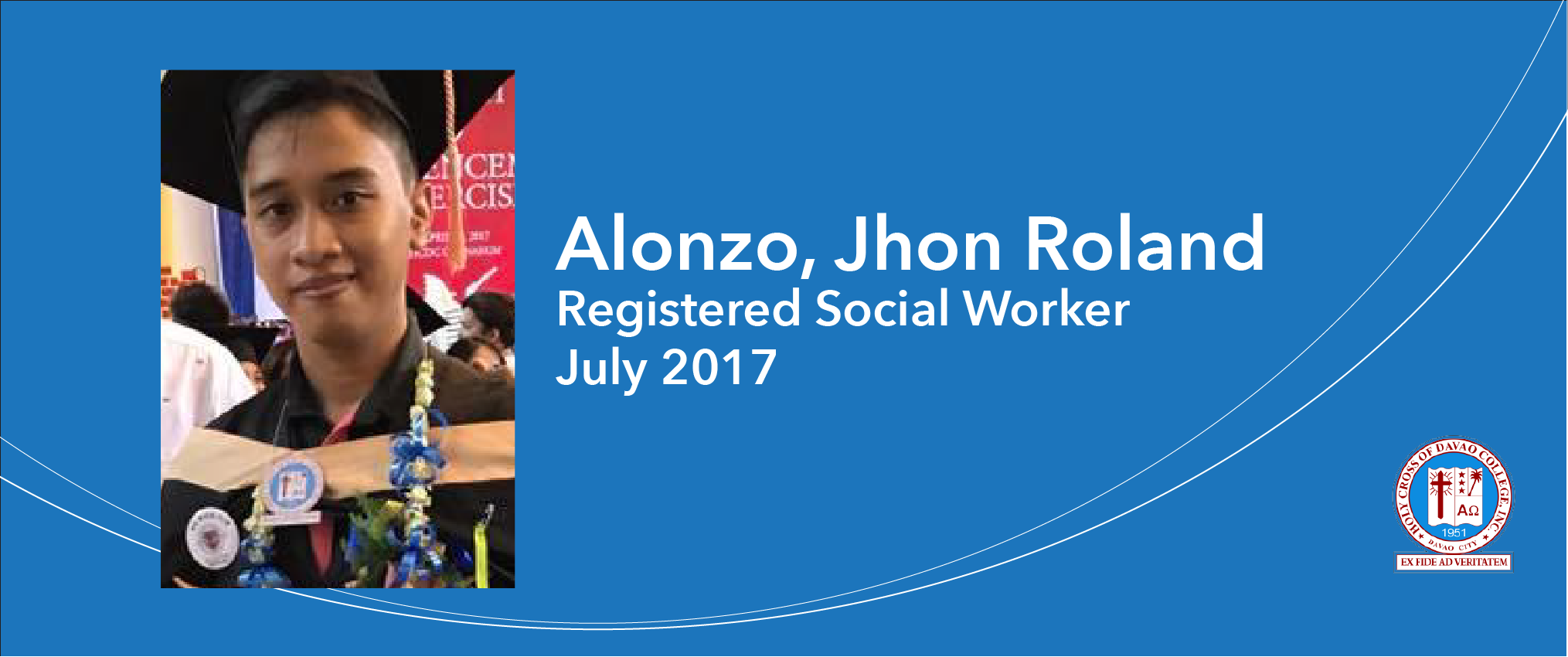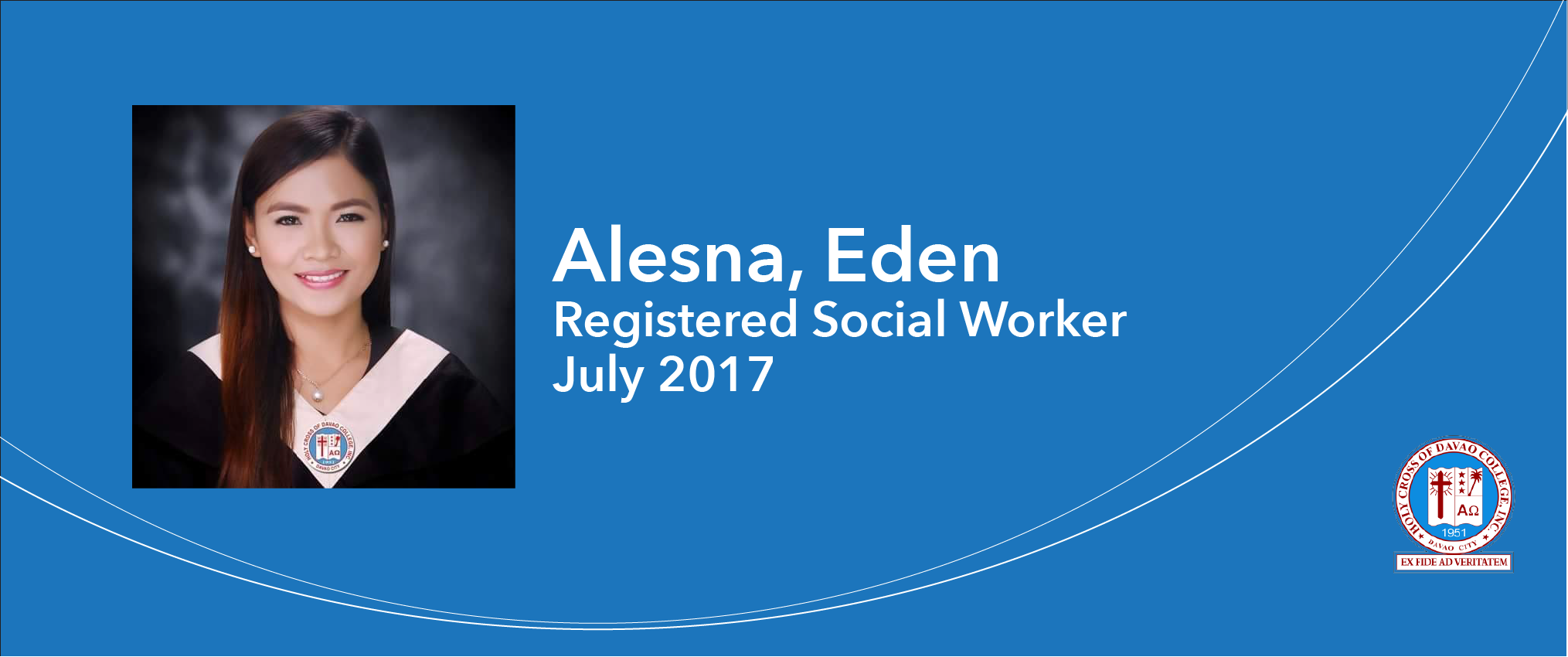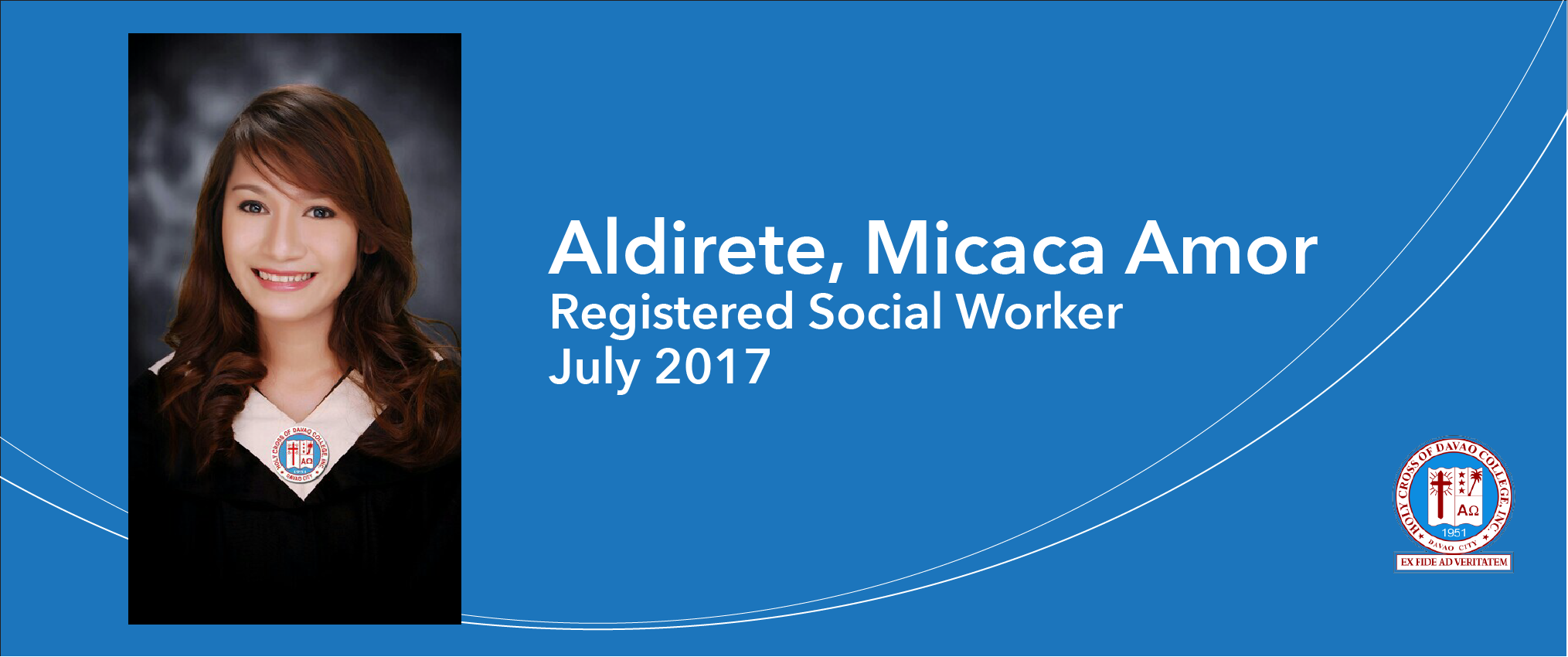 HCDC has not only prepared me academically, but also spiritually.
PO3 Sheila May Pansoy
The four years spent here were splendid and has helped me to grow better professionally and personally.
Mark Kinlee Ocay
Aside from Kindergarten, Grade School and Junior High School, the HCDC Basic Education Department offers Senior High School (Grade 11 and Grade 12) in the Bajada Campus with the variety of tracks to choose from.
Catering to any seafarer or to any aspirant in becoming one, the HCDC Maritime Training Center offers two (2) MARINA-Accredited Courses: (1) Basic Training Course and (2) Ship Security Awareness Training and Seafarers with Designated Security Duties.
True to its social responsibility by providing affordable quality Catholic education to all especially the less fortunate, HCDC provides scholarship programs base on academic performance, proficiency, financial needs and other criteria.